ESO.TV and its affiliates websites form a global online platform where users can connect in their native language with internationally-recognized psychics, giving the users a unique, real-time experience. Each day, our members log in for advice and guidance that's personalized for them and their lives. We offer to everyone who visits our website the possibility to get to know our psychics and choose the one whose style and approach will best suit their needs. Our websites and related psychic reading hotlines are available in many languages to provide a 24-7 service.
---
We recruit only the very best, real and authentic local talent in each country and we continually monitor to ensure the highest standards. Our psychics never use pre-prepared scripts and we don't accept fakes!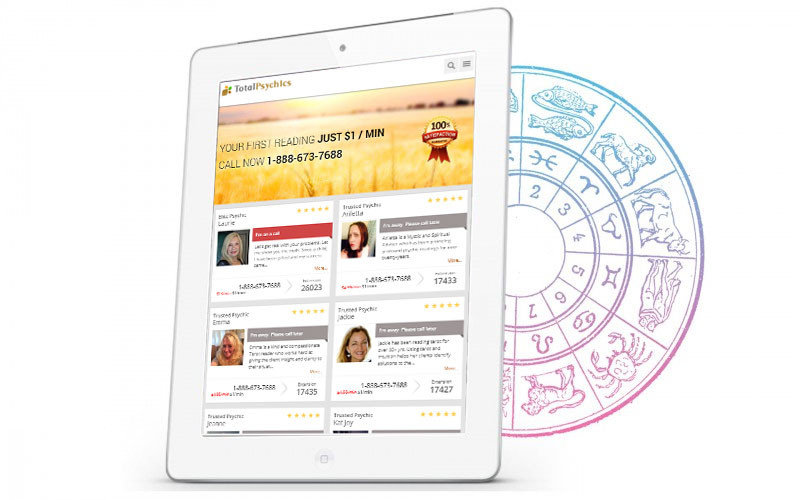 Features
---
ESO.TV is a global network of authentic and gifted psychics, mediums, astrologers and advisors, who have come together, to offer the best psychics and to help clients with the questions they have about their lives. Already a global leader, we are trusted by people, to give them the help and answers they need, worldwide.
Hotlines available in many languages