At the forefront of live, interactive gameshows, Telemedia has developed a format for success that has been shown on the biggest channels in more than 40 countries, and more than 20 languages. Our proprietary technology, unrivalled expertise and commitment to development have resulted in a range of shows which can be tailored to suit any audience. We do all the work for our partner channels. Working in close consultation with them, we will devise or refine a format to suit you and your audience. Regardless of the show, time slot or language, we will produce a show that will attract and retain an audience, as well as building profit. From conception right through to execution and management, we will handle the process for you. All shows are broadcast from our Budapest studios, helped by a multi-lingual production team. From casting to customer service, everything is expertly dealt with by Telemedia, leaving you free to run your business. This is our business, and nobody does it better than us.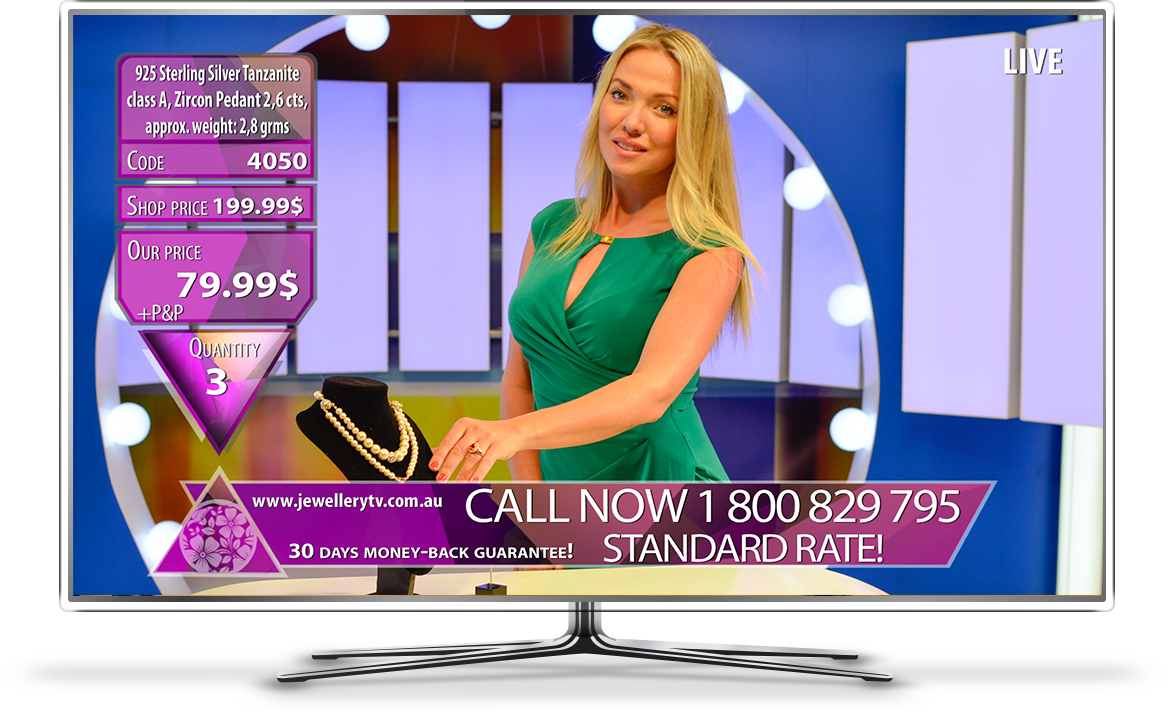 JEWELLERY SHOWS
---
We air our beautiful jewellery shows on major television channels in 10 countries selling gold and silver plated rings, necklaces, bracelets, earrings and precious gemstones as well as Swarovski crystals.
Learn more
Call TV
---
Telemedia has been at the forefront of the global call TV for over 15 years. We never stand still - constantly innovating, learning and growing to remain the strongest competitor in the market and the chosen partner of the world's biggest channels for revenue-producing game shows...
Learn more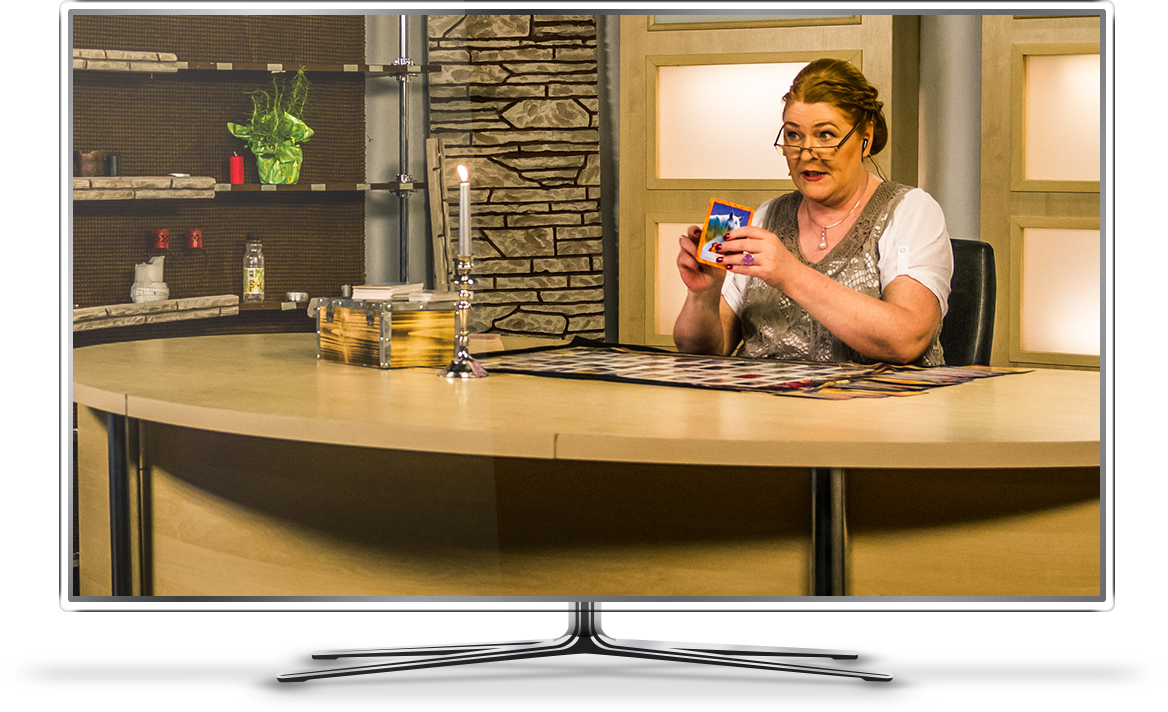 Eso.TV
---
The most talented psychics, astrologers and spiritual experts in the world come to work with us. Our esoteric shows are loved by audiences all around the world, a direct result of the resources we devote to this area. An in-house team of international esoteric experts work together to produce quality content, tailored to local audiences...
Learn more
Charity TV
---
A revolution in interactive programming, giving global causes the opportunity to raise money and awareness through our call-in shows. We'll identify a local charity and work with them to produce a show that's enjoyable and worthwhile...
Learn more
U-STAR
---
Our new offering is the first multi-screen talent competition TV-format U-Star that starts on a smart phone - engaging millions of users to participate in the TV show. The prime-time program brings the fast pace and interactivity far beyond just voting. This is what younger generation and smart phone users require and which no other talent show could offer to-date. U-Star has already aired in the Philippines and has been licensed to Vietnam.
Learn more