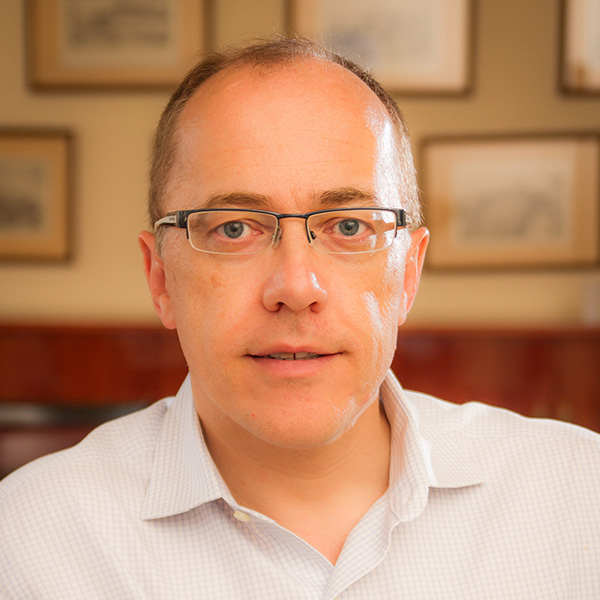 Jeno Torocsik
Chairman of the Board
After achieving his PhD in Mathematics and undertaking postgraduate studies at Princeton University, Jeno founded the Telemedia Group and grew it into a world wide operation. In addition to providing leadership, he is responsible for the strategy and development of the group.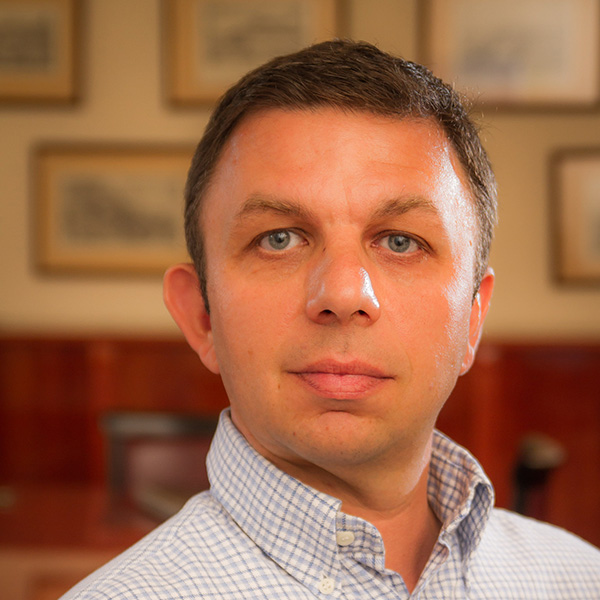 Zoltan Morvai
Chief Executive Officer
Zoltan was appointed chief executive officer of Telemedia Interactive in 2008, bringing with him a wealth of international experience. Previously, Zoltan was responsible for one of the largest publishing houses in the Czech Republic, and has held several key roles in the media industry in Central and Eastern Europe. He is primarily responsible for developing strategic alliances with new partners, and maximising Telemedia Interactv's global reach.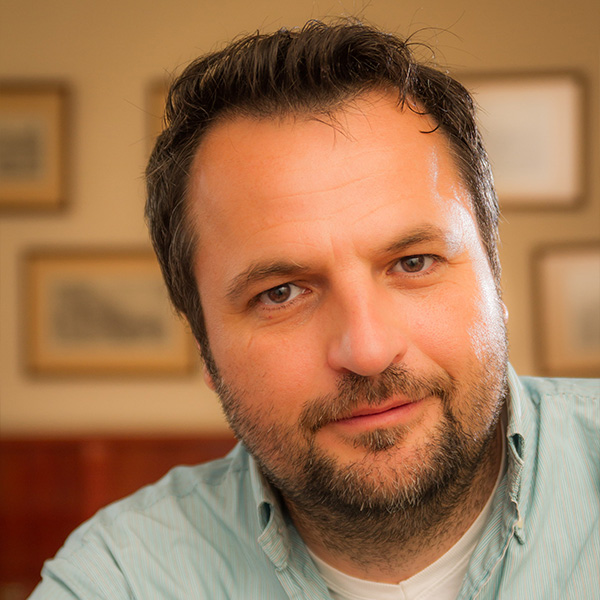 Lajos Petro
Creative Director
Having been educated in the United States and working there in various roles in the television and film industry for many years, Lajos joined Telemedia Interactive in 2006. He has been responsible for developing and producing all television formats as well as interactive solutions and new media content, from conception to the international rollout.
Our team is multi-lingual and our reach is global. To discuss how we might work together, no matter where you are in the world, please contact us.

Energy. Creativity. Dedication.